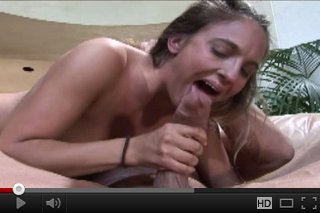 Deepthroat with gargling! It seems her throat has no bottom...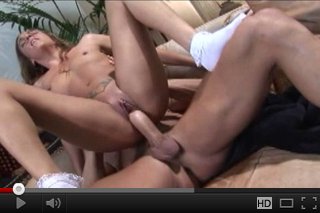 She rides his big cock and her ecstasy grows...Yeah isn't that a biatch!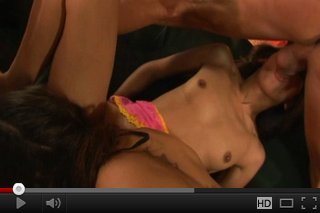 She licks the cunt of her girlfriend while she gets it deepthroat! Mmmh, that looks awesome...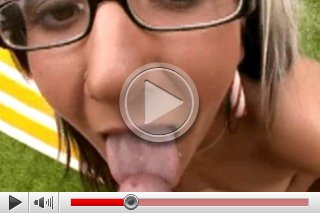 Sweet chick with glasses is extremst horny on the huge dick of the cameraman...and she starts to pamper him immediately
Party on! The blonde opens her mouth and gets ready to take his cock deep in throat...